We hold the most important international certificates for the sector
Certificate ISO 9001
Registration number: EC-7387/12
In 21st December 2012, Applus granted Intertransit the ISO 9001 certificate for our main installations at Montornés del Vallés, thus accrediting the company's activities as a logistics operator and carrier.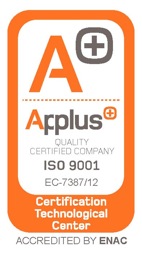 Certificate IATA
Registration number: 78-4 7604
Intertransit is an agent of IATA (International Air Transport Association), duly registered as an air transport operator.
Our main installations are also authorised as a DDA (a customs warehouse where duty and/or import VAT payments are delayed until the goods enter another customs procedure). This facility helps to optimise our clients' foreign trading operations at both the fiscal and the financial level.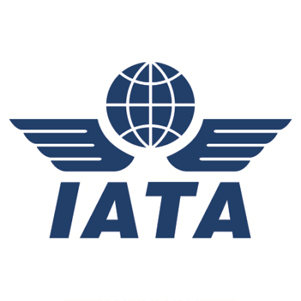 A member of ATEIA and FETEIA-OLT

Registration numbers
Visa (Transport document)
Authorised as transport operator (TO)
No. 06429310-2
Health registration
Registered with the State Health Service at Montornés
No.40.07597/CAT
Registered with the State Health Service at Alcalá de Henares
No.40.00027286/M
Registered with the State Health Service at Lliçà
No.40.12784/CAT
Registered with the General Food and Foodstuffs Health Service (Registro Sanitario de Empresas Alimentarias y Alimentos, or RGSEAA)
No. 40.19631/B
Intertransit is registered with the Food Safety General Registry (Registro General Sanitario de Alimentos) as a company authorised for warehousing for the food sector.
Registered with SANDACH
Listed on the SANDACH register for the animal foods sector and the area of animal by-products and derived products not for human consumption.
No. ESP08602408.
Customs authorisations
ADT (Temporary Deposit Warehouse) / LAME (Premises Authorised for Export Goods)
DA (Customs Warehouse): Type A
No. ESXA08001095
DDA (Customs warehouse in which VAT payments are delayed): Type A
No. ESIA08001049